With New Homes. Reimagined, we are dedicated to crafting more than just exceptional homes; we are committed to nurturing thriving communities. Our highly skilled team is driven by outstanding quality and expert craftsmanship, infusing every home with our family's warmth, care, and love. Today, we're excited to introduce the New Homes Quality Code, replacing the Consumer Code, to further enhance our commitment to excellence. This code complements the 10-year New Homes Warranty provided by the LABC for your added protection.
The New Homes Quality Code champions quality new homes & better consumer outcomes. They are a non-profit organisation dedicated to improving the quality of new homes and customer service. Their framework sets high standards for developers while also delivering fair outcomes for buyers. For more information on the board please click here.
For all reservations made from the 7th of November, your reservation will be covered by the terms laid out in the New Homes Quality Code. For reservations made before this date, even though they aren't formally covered by the new code, we are delighted to inform you that we have consistently followed many aspects of the code's framework. Your reservation, however, will continue to be formally protected in the conventional manner under the Consumer Code.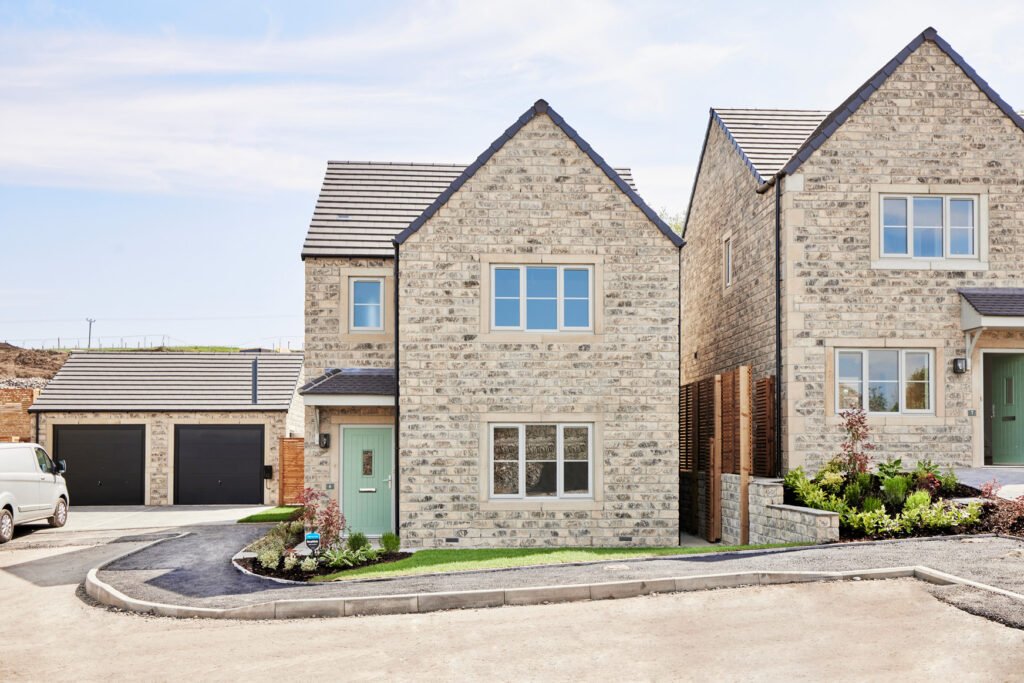 What does this transition mean for you, our valued homeowners?
Clarity at Reservation: The code emphasises the level of clarity you can expect at the time of reservation.
Completion: Your new home will now be ready two weeks in advance of legal completion. This provides us with extra time to address any minor issues before your move-in day. You will also have the opportunity to bring in your own snagging company if you wish.
Our dedicated team, including Sales Advisors, Customer Care Team, Site Managers, and office staff, are fully trained and well-equipped to follow the code's guidelines. Your primary point of contact, our Sales Advisors, are here to answer any questions you may have, so please do not hesitate to get in touch with your chosen development.
To ensure our promises are clear to you we have developed a new Customer Charter:
Adherence to the New Homes Quality Code: First and foremost, we commit to strictly adhering to all the details outlined in the New Homes Quality Code.
Information and Home Tours: We will provide you with detailed information about homes in the construction phase or offer an extensive tour of the already completed homes you are interested in.
Selections Process: We will ensure you have comprehensive information about our selections process and the available options.
Warranty Provider Information: Information about your new home warranty provider will be provided at the reservation stage.
Health and Safety: You will be well-informed about health and safety measures on our working building sites, both during the buying process and after legal completion.
Qualified Inspector Option: We invite you to appoint a qualified inspector to assess your home when we have agreed upon an anticipated legal completion date if you so wish. You can engage services from organisations like RICS or RPSA. Your Sales Advisor will have a list of recommended companies. Please note this will be a cost borne by yourselves.
Home Demonstration: You will have the opportunity to attend a 'home demonstration' where your Sales Advisor will explain all the features of your home. Your Site Manager will also be present to address your questions.
Essential Guide and Supplementary Information: We will provide you with our Essential Guide and other supplementary information ahead of completion, accessible through our customer portal, HouseBuilder Pro. This information covers Customer Care and emergency out-of-hours services.
Warranties and Manuals: Following legal completion, we will provide you with all the warranties and manuals related to your new home via HouseBuilder Pro or in hard copy format where needed.
Incomplete Works and Indicative Timescales: We will furnish a statement on incomplete works, and indicative timescales for completion, and identify any areas that are beyond our control, such as section agreements related to the final road surface.
Check-In After Legal Completion: We will schedule a check-in to ensure you are satisfied in your new home within two weeks of legal completion. Your happiness is our priority.'

To talk to us about our new homes please speak to our Sales Advisors who are here to help Thursday – Monday 10:30am – 5pm.
For Croft Mill, Foulridge and Bolton Gardens, Silsden please speak to Karen L:
boltongardens@skiptonproperties.com/01535 280309
croftmill@skiptonproperties.com/01282 506860
For The Alders, Skipton please speak to Karen D:
thealders@skiptonproperties.com/01756 636633
Or to view our coming soon development, The Willows in Silsden, West Yorkshire register your details please click here.
Your Journey
Buying a home needn't be difficult to navigate. Your Sales Advisor is always ready to guide you through each phase of the process, and to provide you with a better understanding, we've documented some key steps to anticipate when purchasing a new home from us.
NHQC
We're excited to introduce the New Homes Quality Code, replacing the Consumer Code, to further enhance our commitment to excellence. This code complements the 10-year New Homes Warranty provided by the LABC for your added protection.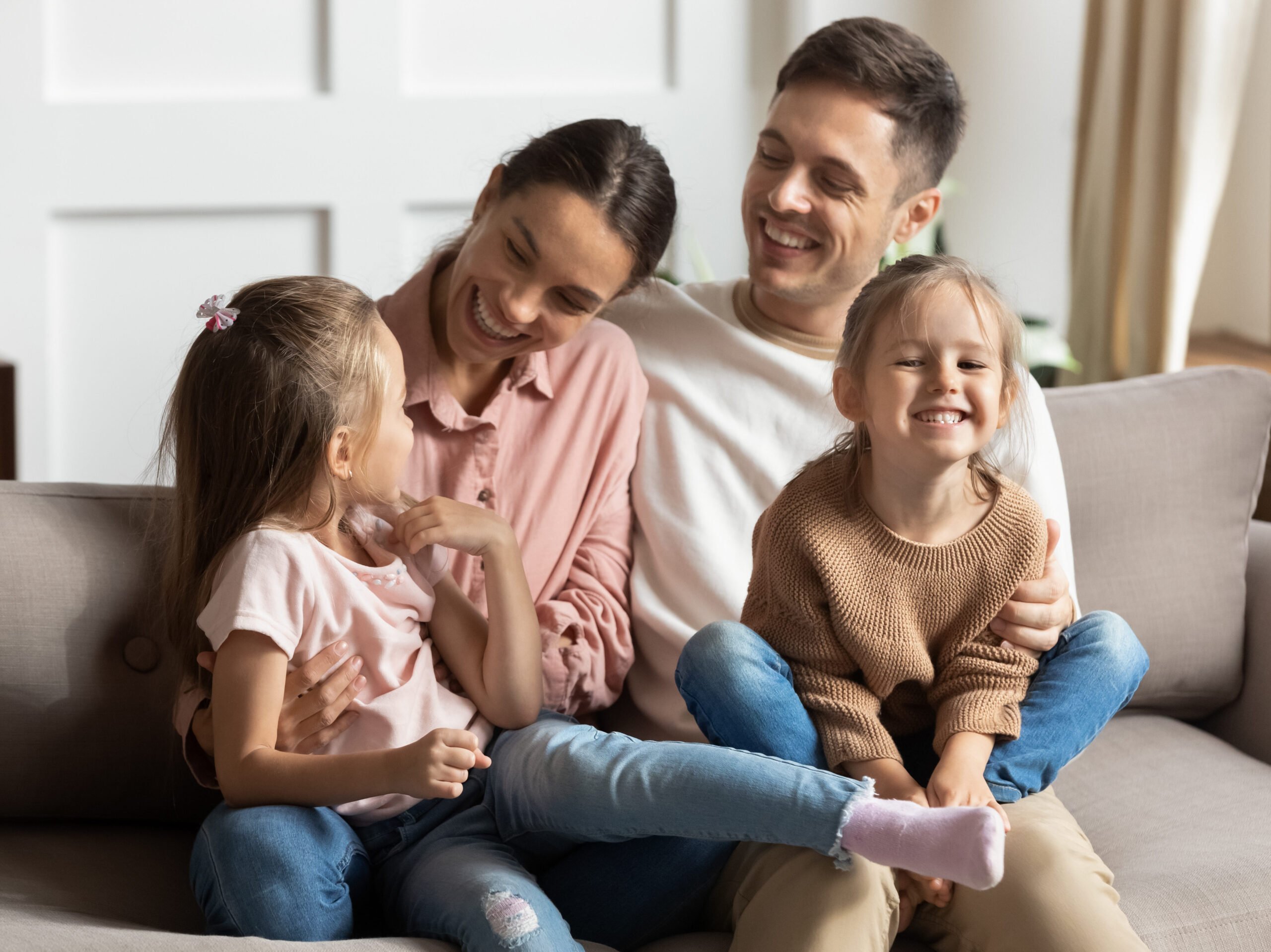 Customer Stories
Without our customers we wouldn't be in business. We've interviewed a few of our homeowners so you can hear directly from them about their experience of buying a Skipton Properties home, from the design to their experience of buying.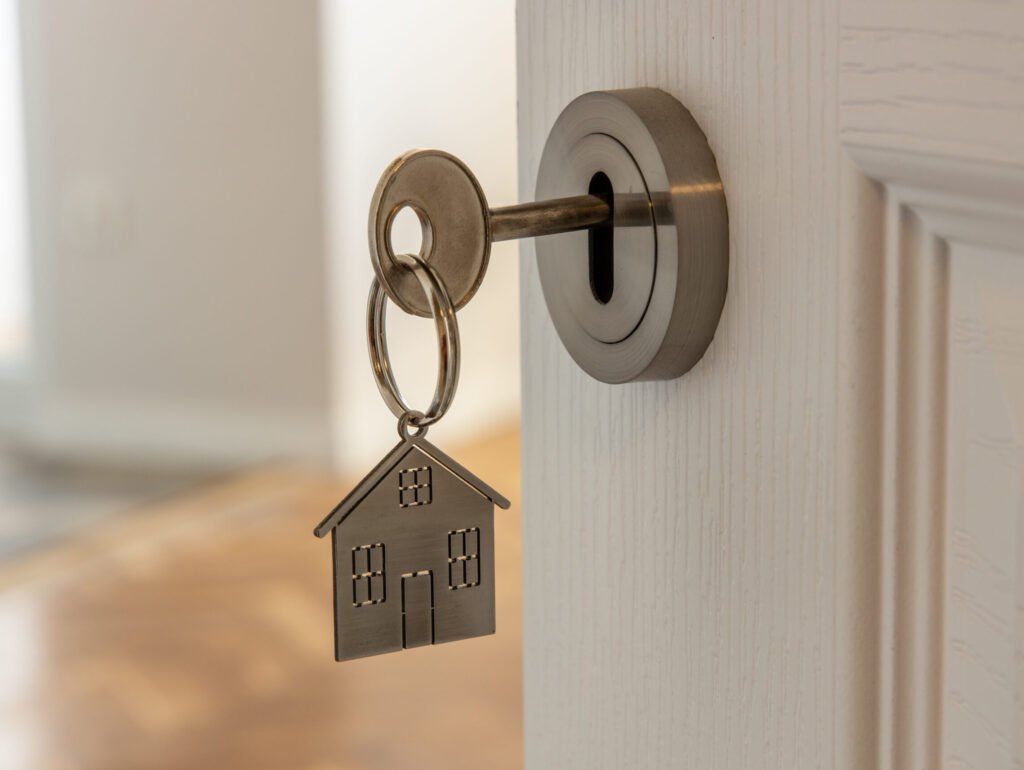 Mortgage Advice
Navigating the mortgage market can be confusing.That's why we have partnered with the Mortgage Advice Bureau. They have many years of experience in finding mortgages on new-build properties that work perfectly for their clients.