New Homes Reimagined
Specification – Design
You'll find many of our homes feature large open plan spaces, but many also include spaces for home offices or play rooms too!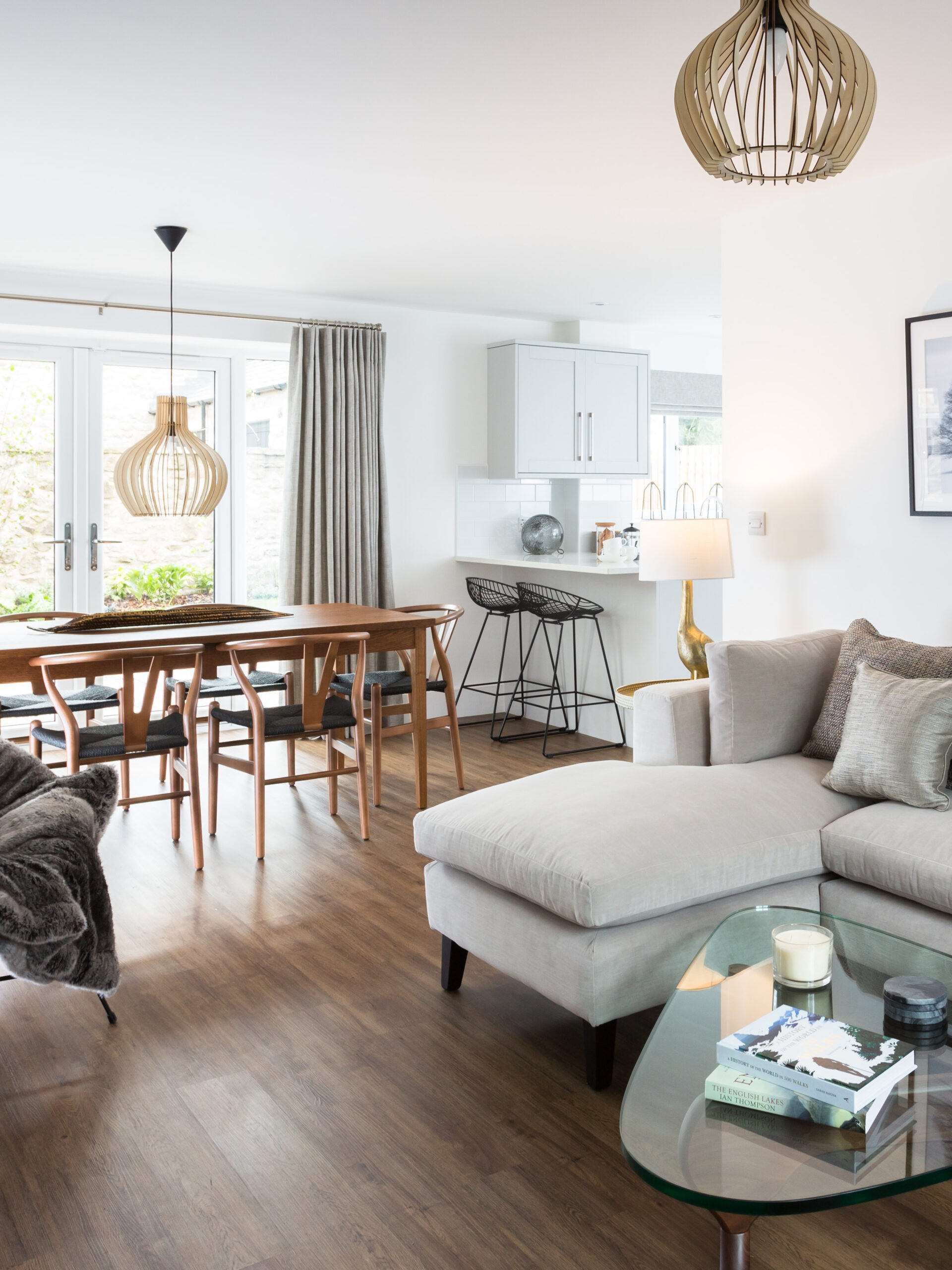 Tried and tested styles
We have a collection of homes we build and re-imagine based on the feedback we receive.
Every inch of space is considered, and designs pay attention to the needs of the modern family, including storage wherever possible.
We have a house type portfolio of tried and tested homes that we re-imagine based on your feedback, which is why we'd love to hear from you when you are settled in. That said, some of our developments do call for new styles so watch out for these exciting new additions.
Dependent on the development, you'll find homes ranging from one bedroom apartments to much larger four and five bedroom homes.
If you're buying a refurbished property, please note that these will always feature a unique design, which may evolve during the building process.
Each of our developments is designed in partnership with a team of creative and technical individuals including architects and engineers. They evaluate everything from the levels on the development (which can often be challenging!) to the street scenes and road layouts.
The size of our developments vary. We've built anything from a small development of only three homes, up to our larger developments of over a 100.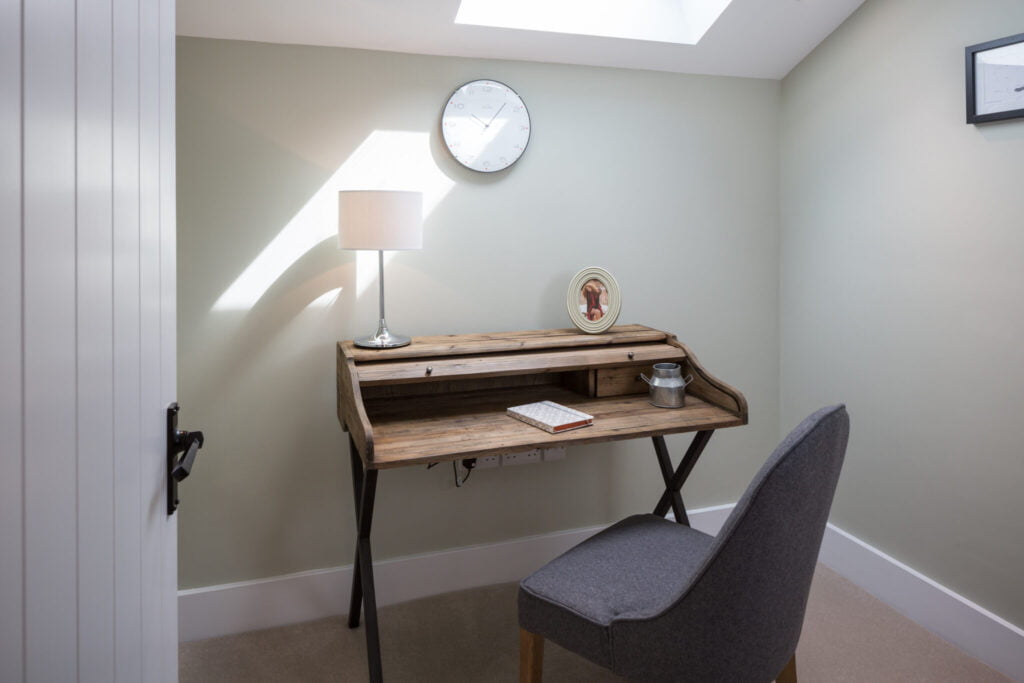 Our homes have been designed with the modern family in mind.
Design Gallery