February
21
Saving Tips for First Time Buyers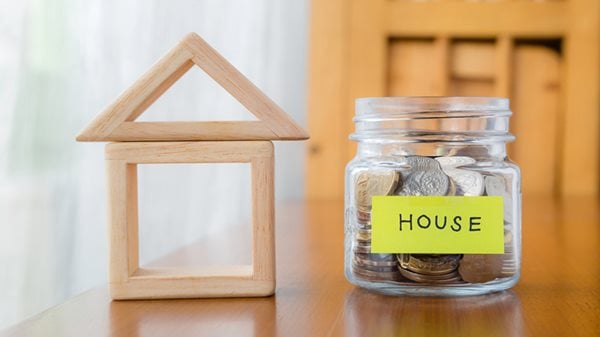 Fed up of renting? Would you like to get your foot on the property ladder? Saving for a deposit for a new home can be daunting but there are plenty of ways you can start to save.
We'd recommend you talk to the Mortgage Advice Bureau to determine you affordability and how much you need to save. They are experts in the new home mortgage market and can help you understand how much you will need to buy your first home. To do this please contact Jo Murgatroyd by emailing Jo.Murgatroyd@mab.org.uk or calling 0113 2522290.
Secondly, if you are hoping to use Help to Buy, a scheme that runs until 2020, you can benefit from a Help to Buy Isa. For every £200 saved the government will give you £50, up to the value of £12,000. Save £12,000 and you could benefit from £3,000 tax free.
Taking advantage of government schemes such as Help to Buy or the Starter Home scheme could get you onto the ladder faster. With Help to Buy you only need a 5% deposit. Buy a new two bedroom home in Haworth and you only need to find £7747.50 for your deposit. Alternatively, Starter homes allow you to own your home at a 20% discount, which significantly reduces the deposit you need to find.
Another option would be to stop renting and move in with family whilst you save. We see this as short term pain for long term gain! If that doesn't interest you, how about moving in with a friend whilst you save? If you are a single person or a couple, renting a friend's room would create significant cost savings which could go straight into your savings account. Tied into your rental contract and have a spare room? Speak to your landlord about subletting.
A rather novel idea would be to sign up to be a property guardian. Property guardians effectively babysit properties and pay minimal rent whilst doing so. Living this way could help boost your savings so you can buy your new home much more quickly. We even found one locally in Haworth for only £62.50 a week!
Nothing is more important than setting a budget and in today's technology driven world it's never been easier to set one. Gone are the days where you have to sit down with a spreadsheet and go through every line on your bank statement. There are now tools that can do that for you. Saving has never been easier!
Already have your deposit saved? Talk to us today to see if we have a new home for you! For Haworth, you can email thebridge@skiptonproperties.com or call 01535 288009 Thursday – Monday 10am – 5pm. For Fence and Glusburn, you can email joanne@skiptonproperties.com or call 01282 506860 Thursday – Monday 11am – 5pm.
---