April
27
Interior Designers to follow on Instagram
We get our inspiration from many sources but day to day we like to follow our favourite Interior Designers on Instagram. If you're thinking of freshening up your home or have a blank canvas to work with we recommend you start following!
The first and our favourite is Marie Flanigan. She's based in Texas so her designs are influenced by American design but we think they are timeless and in many cases transferable. She's often our inspiration for our schemes. Why it works? Marie plays with texture and neutral tones to create interiors that you won't get bored of.
Coming in second is a designer a little closer to home. Helen Green is based in London and although her designs are slightly more luxury we're still influenced by her style. We're wary of strong patterns but Helen manages to weave these into her designs elegantly. Why it works? Touches of gold and silver and subdued colours blend with a beautiful neutral backdrops.
Utah based Interior Designers with a love for softer schemes is husband and wife team Syd and Shea McGee. They have a fantastic story from humble beginnings to interior design powerhouse. Why it works? Neutral palettes with blend soft detailing.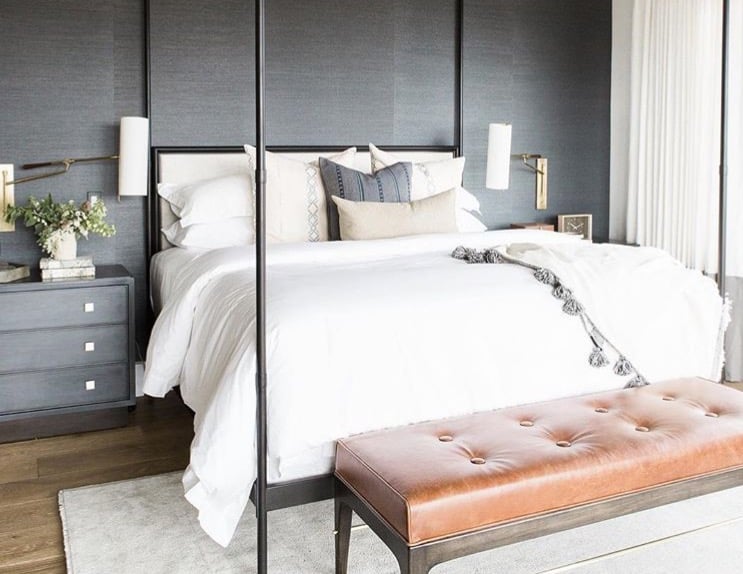 We've featured bedrooms in this post however you'll get inspiration for every room in your house by following these designers. We've included the links for you within the story so you can easily follow them.What are you waiting for. Get inspired!
---