June
21
Drone photography – Elsey Croft
A birds eye view of our development in Skipton
We've been busy in Skipton this week surveying our development, Elsey Croft, in advance of doing further works. Our consultant had a little extra time on his hands so used it to take a few photos from the air. We thought you'd like to see them.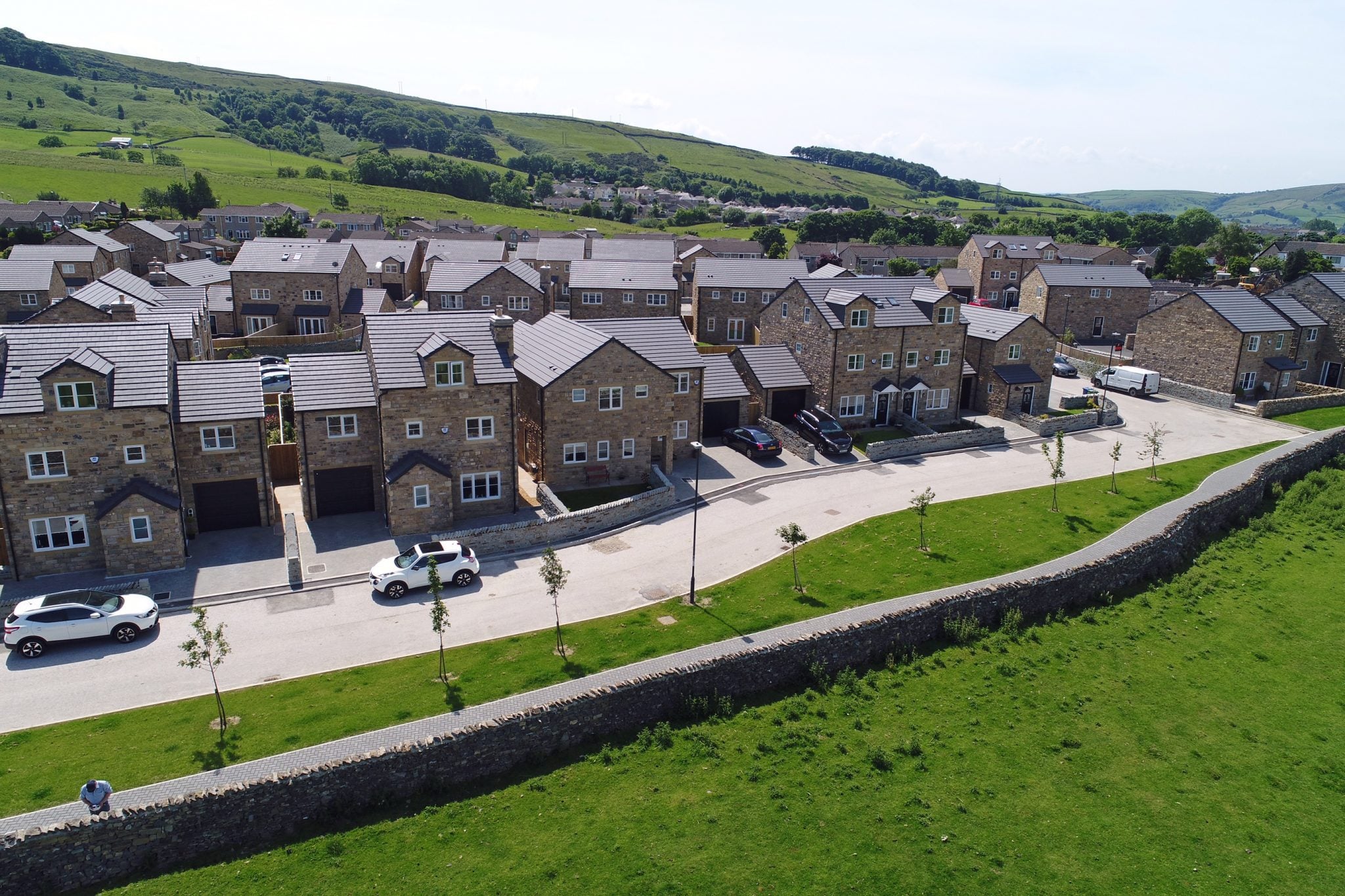 When designing Elsey Croft we wanted to create the quality, new homes that Skipton desperately needed. We built all of our homes out of natural stone and framed the development with dry stone walls to all boundaries and to most driveways/gardens. The long dry stone wall you see in the photos, which circles the development, took many months to build!
We built a selection of 2, 3 & 4 bedroom homes, all of which are now occupied at this development. Our homeowners benefit from a quiet location yet close enough to walk into the centre of Skipton.
Like to know where else we're building in the near future? Stay in touch by signing up to our newsletter. Email us here to let us know you'd like to receive it. We send out newsletters about twice a month but you can easily tell us you don't want to hear from us anymore if they become a nuisance!
---